Series: Kindness in the Wilderness
Learning to Follow
February 05, 2023
Passage: Numbers 9:15-23
(Numbers 9:15-23)
Yearly Theme: "Kindness is… Action"
Series Title: "Kindness in the Wilderness"
February 5th, 2023
Follow along in the Bible App: https://bible.com/events/49024224
One cannot lead unless they first learn to follow.
Today we begin a new series entitled "Kindness in the Wilderness," and we will be exploring GOD's kindness toward the Israelites during their 40-years of wilderness wanderings, as described in the Old Testament books of Numbers and Deuteronomy. Though the punishment was given by GOD, the 40-years of wilderness wandering was a result of the people's rebellion against GOD and all He was offering them in the Promised Land.
We pick up the ongoing narrative today in Numbers 9, where Moses describes how GOD led them throughout those 40 years. Let's take a look…
Interactive Sermon Notes
You can add your own personal sermon notes along the way. When you're finished, you'll be able to save your notes as a .pdf file.
Follow Along with the Message
Series Information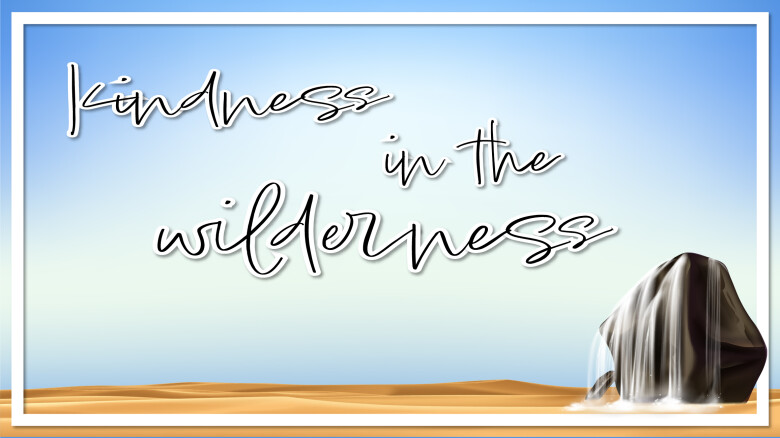 February 2023