We have a series of four Discovery Classes that we would love everyone who considers North Main their church home to attend.
1. Discover North Main: who we are and why we exist.
2. Discover Faith: what we believe about the Bible and its importance to our faith.
3. Discover You: how the gifts you are blessed with fit into the body of Christ.
4. Discover Your GO: learn how to serve God and others in such a way that truly helps and makes a difference in the world around you.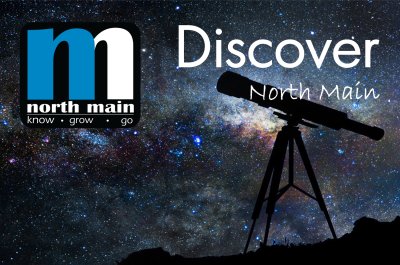 Discover North Main
Upcoming October 15th @9am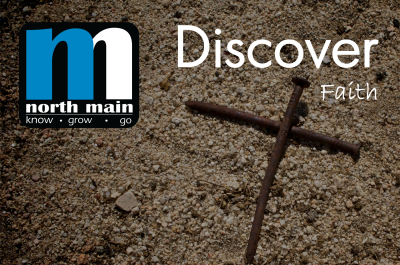 Discover Faith
Upcoming Date TBD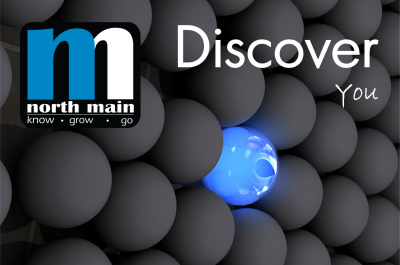 Discover You
Upcoming Date TBD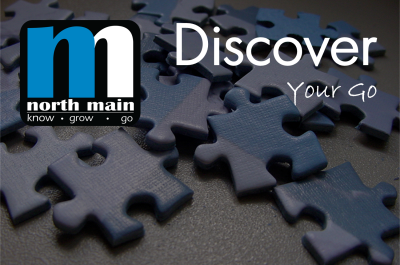 Discover Your GO
Upcoming Date TBD