Series: Kindness 24/7
From Death to Life
September 24, 2023
Passage: Mark 5:21-23
From Death to Life
(Mark 5:21-23, 35-43)
Yearly Theme: "Kindness is… Astounding"
Series Title: "Kindness 24/7"
September 24th, 2023
Follow along in the Bible App: http://bible.com/events/49141869
As we continue our series on the miracles of Jesus today, we come to a particular passage where a man's faith is put to the test as he hopes that Jesus can heal his 12-year-old daughter. Before Jesus can get there, the girl dies, and all hope seems lost. However, Jesus instructs the man that it's not over yet. Let's take a look:
Interactive Sermon Notes
You can add your own personal sermon notes along the way. When you're finished, you'll be able to save your notes as a .pdf file.
Follow Along with the Message
Series Information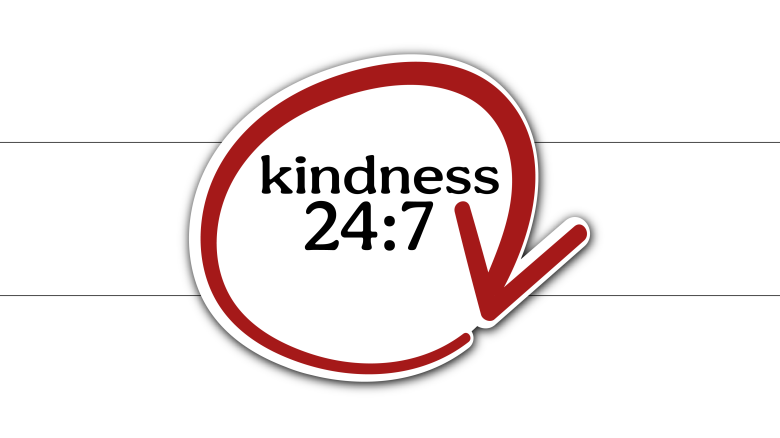 September & October 2023