Connection Luncheon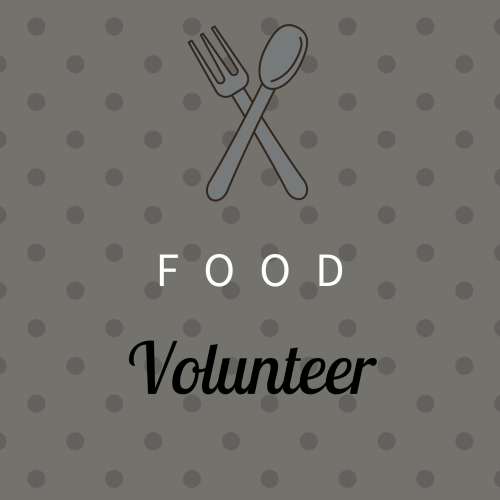 Food
What to Expect
Work with a team of others to prepare food and serve to your church family. Typically we have a churchwide luncheon on the first Sunday of each month. You do not have to work in all capacities, but only those you would like to volunteer in.
Responsibilities
Meal preparation and making all the dishes
Serving meals
Clean-up
Time Commitment
Once a month, we start usually at either 8 or 9 in the morning on the day of the luncheon and work until cleaned up usually about 1:30. You do not have to work the whole time many work for an hour or so during this time frame.
Positions
Meal prep
Team-lead – lead a group of people to complete a dish from beginning to end.
Setup
Serving
Clean-up