Check-in Attendant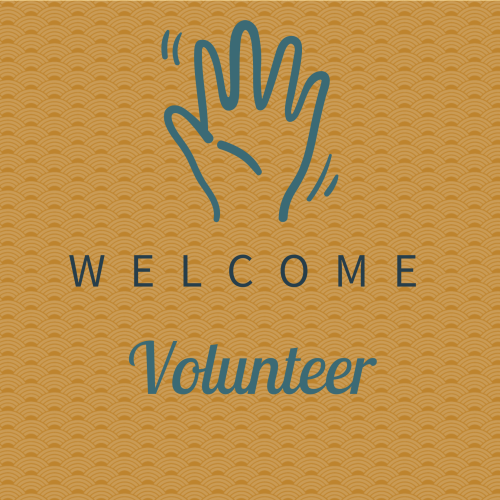 Welcome
What to Expect
Helping those attending Sunday Service check-in to the Church's system. If placed in the Children's area for check-in duty, assisting with check-in tags, and helping direct families to the correct Nursery/ Kids Ministry rooms.
Responsibilities:
Know how to navigate the check-in systems. You will be trained.
Help assist in any way possible so people feel welcomed.
Time Commitment:
1 Sunday a month from 10 am – 10:40 or whenever the flow of people slows down.