Gathering Place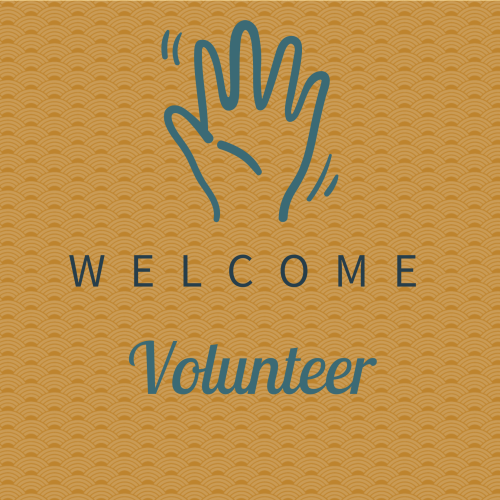 Welcome
What to Expect
Use your gift of hospitality to serve coffee and donuts before service. You will have a training walkthrough before serving, and there is a how-to sheet behind the sink for reference.
Responsibilities:
Pick up donuts on way to Church and arrive at North Main by 8:15am.
Prepare and serve coffee and donuts.
General cleanup, stocking.
Clean up coffee and donut equipment after service.
Time Commitment:
1 time a month for approximately 2.5 hours before service and 30 minutes after.