Administrative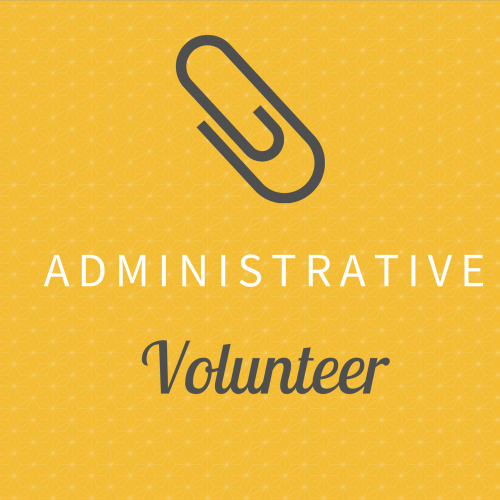 Special Projects
What to Expect
Periodically there will be an administrative/organizational project that needs a few extra hands. If you have a gift of organizing and basic computer skills we'd love to be able to call you as needed!
Responsibilities (can include, but depends on the project)
Use the internet efficiently
Save and upload images
Organize/manage information
Catalog items digitally
Repetitive tasks (stamping, folding, etc)
Time Commitment
Varies depending on the project.