Series: King of Kings
The Tree
August 27, 2023
Passage: Daniel 4:19-27
The Tree
(Daniel 4:19b-27)
Yearly Theme: "Kindness is… Amazing"
Series Title: "KING of kings"
August 27th, 2023
Follow along in the Bible App: http://bible.com/events/49128191
We come to one of the last passages of Scripture in the book of Daniel where Nebuchadnezzar is mentioned. Though he wouldn't be the last king of Babylon, his story ends on a bitter-sweet note. What Nebuchadnezzar would have to learn the hard way is that Yahweh is a patient and loving GOD who gives multiple chances to do the right thing and that the greatness he had been given came only as a result of Yahweh's hand. But pride is a fickle thing. Because of his immense pridefulness and arrogance, Nebuchadnezzar had to be humbled in order to learn that Yahweh truly is the only GOD to be worshiped as the KING of heaven. Let's take a look at the conclusion of his story today:
Interactive Sermon Notes
You can add your own personal sermon notes along the way. When you're finished, you'll be able to save your notes as a .pdf file.
Follow Along with the Message
Series Information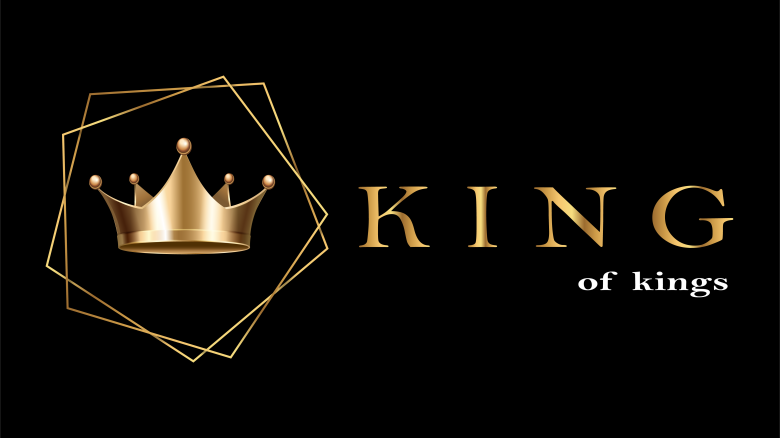 August 2023