Series: Good Grief
The Blessing of Grief
November 06, 2022
Passage: Matthew 5:4
(Matthew 5:4)
Yearly Theme: "Patience is…"
Series Title: "Good Grief"
November 6th, 2022
Follow along in the Bible App: http://bible.com/events/48979894
We begin a new series today entitled "Good Grief," and our subject matter is… you guessed it: Grief. But what is grief in its simplest form according to the dictionary?
As a noun grief means – "keen mental suffering or distress over affliction or loss; sharp sorrow; painful regret."[1]
As we explore grief today, I thought it fitting to look to Jesus' words of blessing and comfort in the Sermon on the Mount, specifically the Beatitudes.
[1] "Grief Definition & Meaning." Dictionary.com. Dictionary.com. Accessed October 27, 2022. https://www.dictionary.com/browse/grief.
Interactive Sermon Notes
You can add your own personal sermon notes along the way. When you're finished, you'll be able to save your notes as a .pdf file.
Follow Along with the Message
Series Information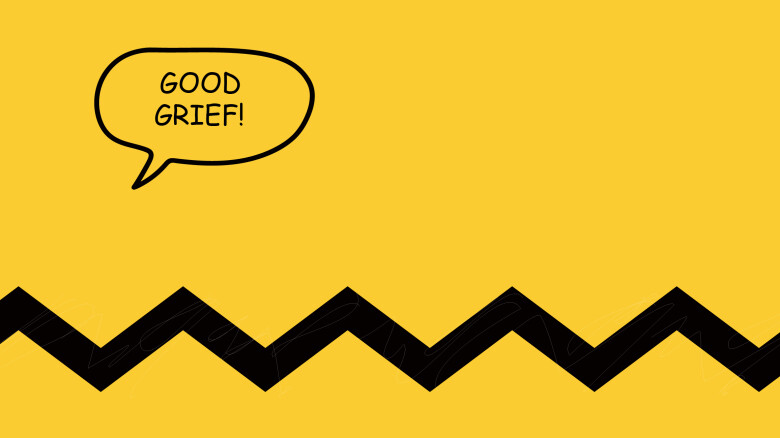 November 2022