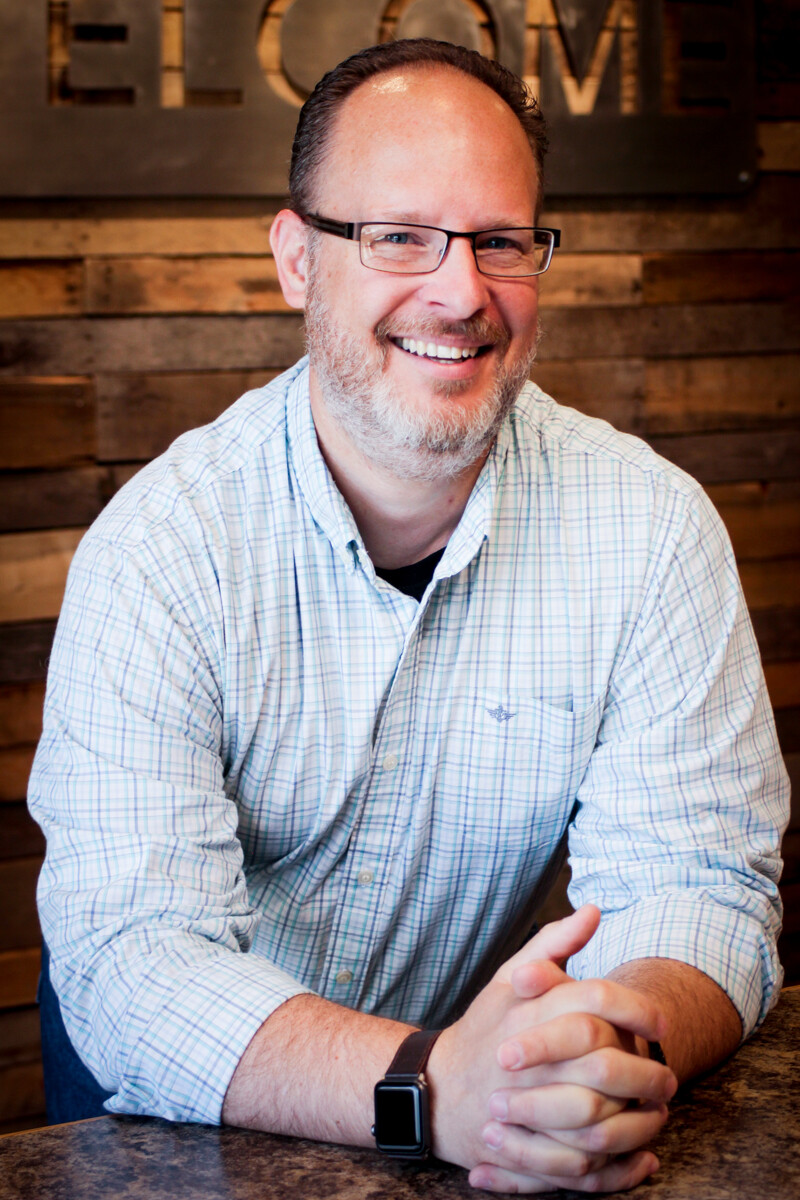 Brandon Lenhart
Lead Pastor
Office: 724-285-4214
Involvement
Brandon is our Lead Pastor at North Main. He is the one responsible for casting vision for the church and overseeing the staff. He periodically leads classes and Growth Groups in addition to preaching and teaching.
Bio
Brandon has been on staff at North Main since the summer of 2012 as the Lead Pastor. He and his wife Saralee have been married since 1999 and have four children at home with them Macaiah, Camryn, Ian and Raelyn. He's been a Christ follower since the age of 14 and has become passionate about leading and guiding others to take the initiative to study, learn and
understand scripture for the purpose of life change.