The Young Adult Retreat
Is designed to be a place for you to come, away from the busyness, and grow in your relationship with God OR reconnect to Him in a fresh way. We will be entering into times of intimate worship, digging into God's TRUTH, and of course, having fun! Our desire is that you leave this retreat refreshed and on fire for God. Whether you're a college student or married with kids, connect with others JUST LIKE YOU.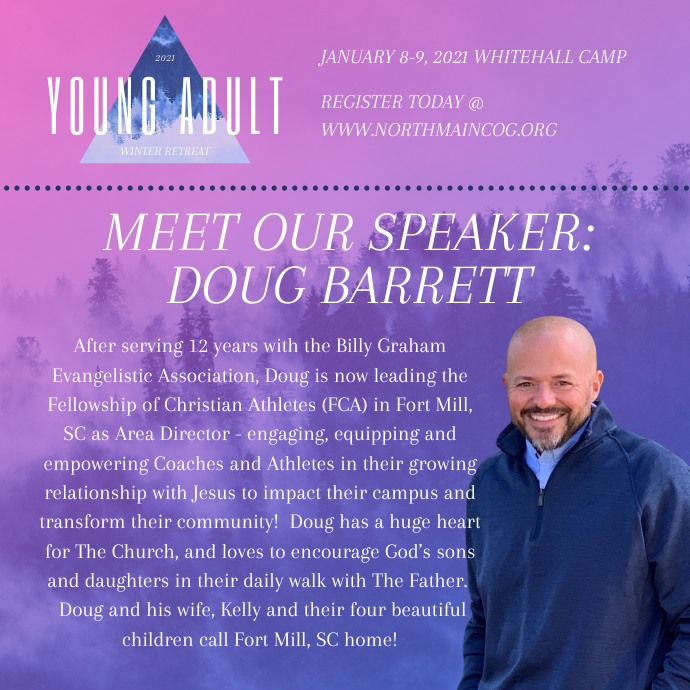 During this weekend, you will laugh, you will probably cry. You will unquestionably be impacted spiritually. Join us!
Whitehall Camp and Conference Center
580 Whitehall Road
Emlenton, Pa 16373
Things to Bring: Bible, Journal, (If staying over) Bedding, Towels, Toiletries
Optional: Games(Board/Group), Snack to share
PRICING:
Faith Lodge: Single ($85), Double ($60), Triple/Quad ($55)
Retreat Center: Single ($55), Double ($50), Triple/Quad ($40)
Friday Only (no lodging): ($15)
Saturday Only (no lodging): ($25)
---
Want to be part of our Text Message System?
Just text @d29ff2 to 81010 and answer the questions.
Instagram // theone_youngadults