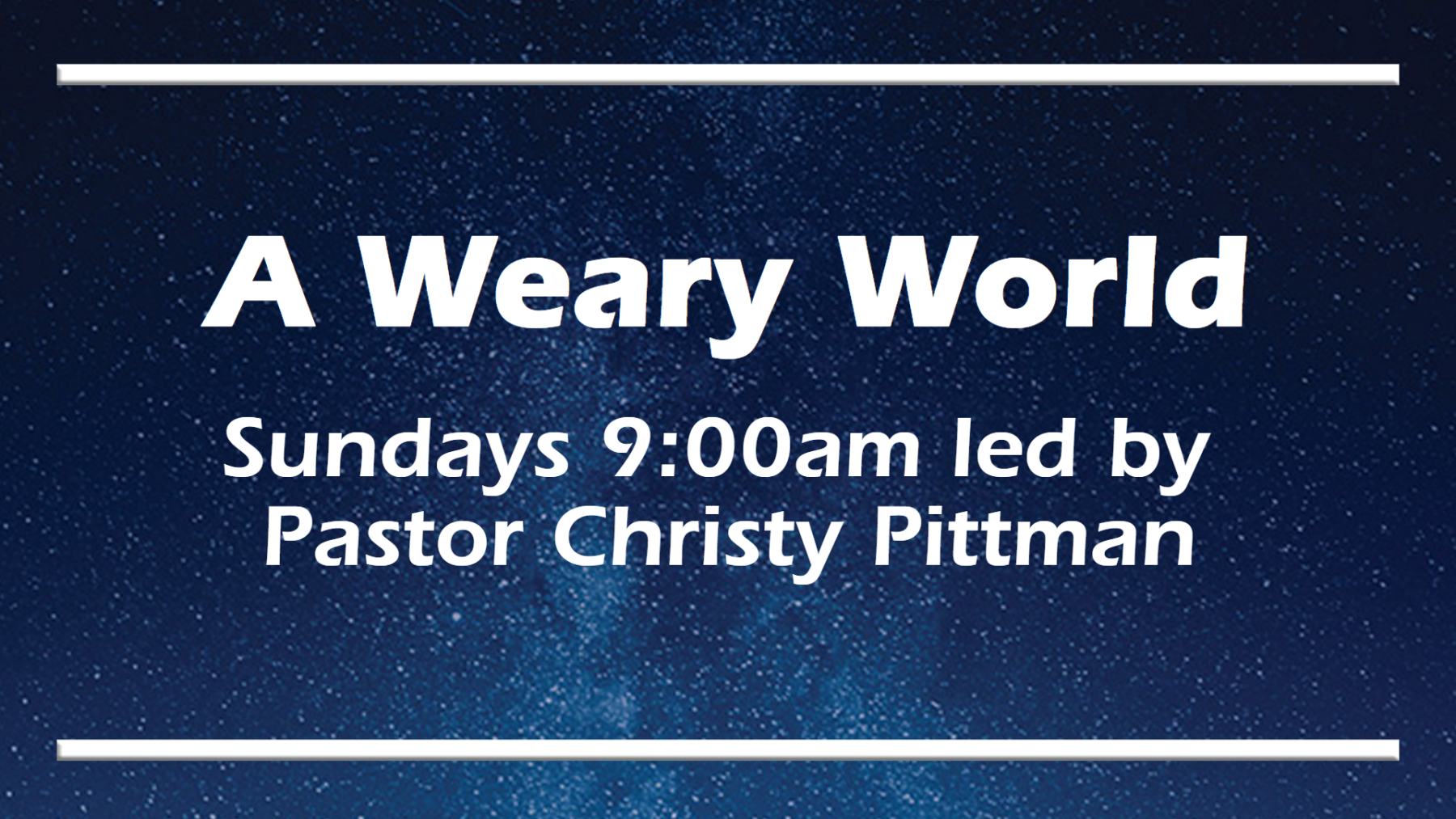 Every Sunday, from 12/04/2022 to 12/18/2022
,
9:00 AM - 10:00 AM
Categories: Public, Show on Front Page
Are you struggling through the "most wonderful time of the year?" During the holidays, many of us suffer in many different ways. We wrestle with chronic pain, broken relationships, shattered dreams, fragile faith, or unexpected losses. Our grief and sorrow feel particularly acute when compared to the festivity and joy everyone else seems to be feeling. Join us for a 28 days of reflections, prayers and practices designed to help us honor our struggles during the holidays. This four week study helps us understand our grief and helps us focus our attention on The One who knows and loves us best, even in our mess.