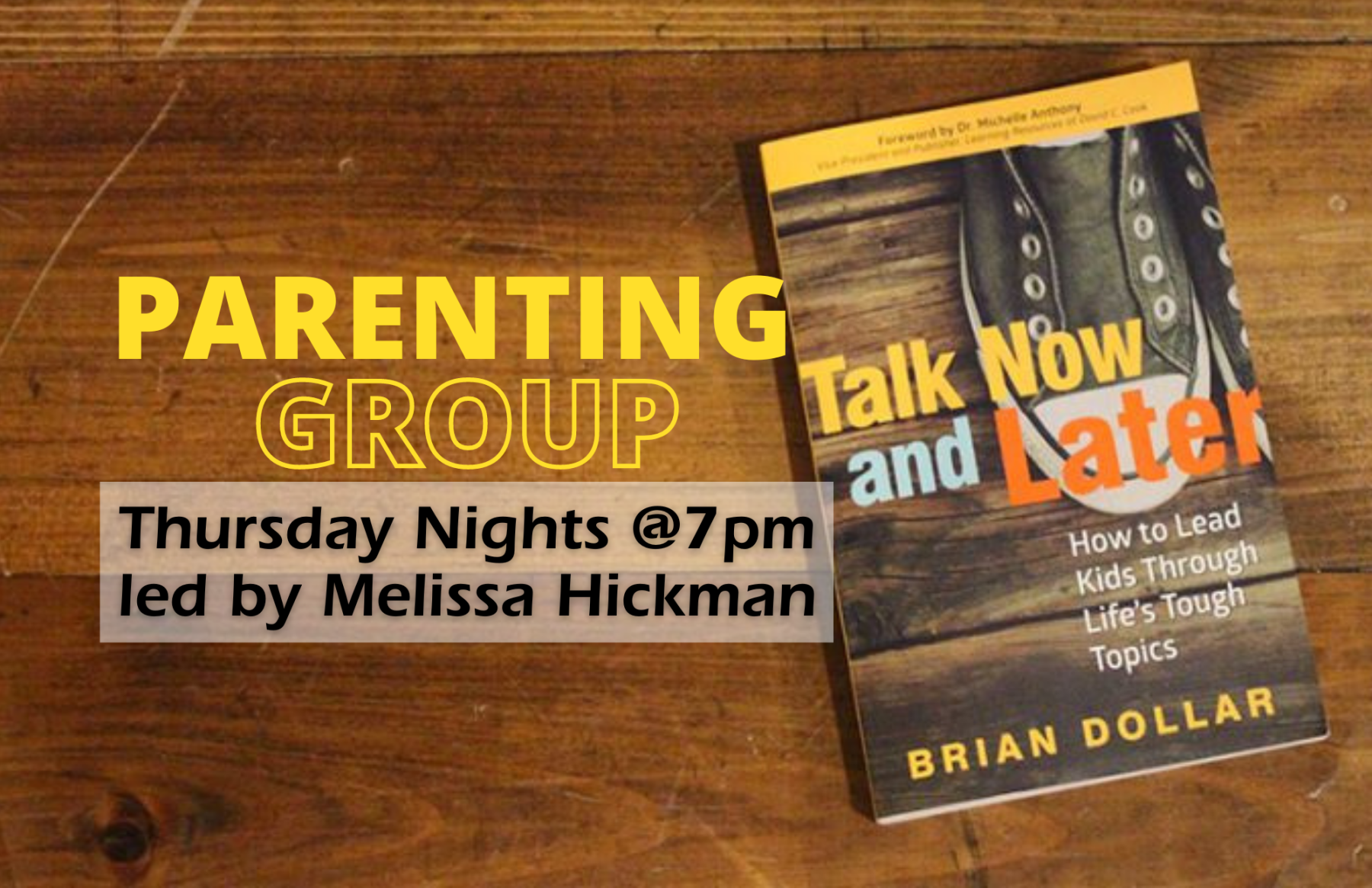 Every Thursday, from 12/01/2022 to 12/22/2022
,
7:00 PM - 8:30 PM
Categories: Ministries, Groups
It's a challenge to be a parent today. It's an even greater challenge to be a Christian parent. This 6-week study provides insight and answers to the questions about how to influence our children for Christ. The author reminds us that we are not parenting alone - we can rely on God's wisdom. We'll talk about the power of conversation & look at tough topics such as God, Death & Tragedy, Sex, Self-Image, Making Wise Choices, Divorce, Friendships, Money, Bullying, & Restoring Broken Relationships.