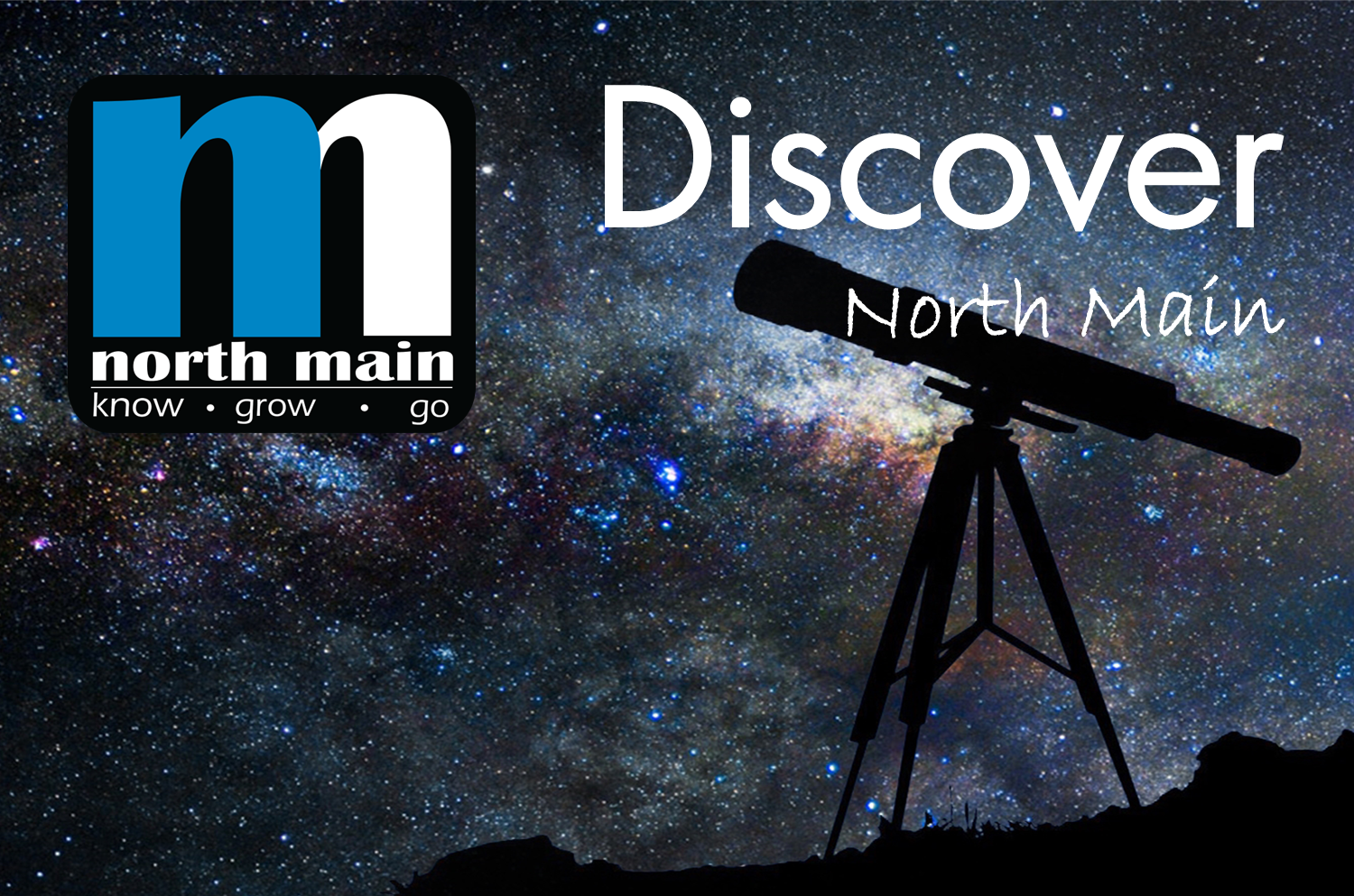 Every Sunday, from 05/07/2023 to 06/04/2023
,
9:00 AM - 10:00 AM
Categories: Ministries, Public, Groups, Show on Front Page
Discover North Main ~ (New Members Class) First of Four Membership Classes.
Come & see: We will be looking at what it means to be Jesus's disciples, and what it means to make Jesus's disciples through the lens of what is called the Great Commission in Matthew 28:18-20. At North Main, we call this "Developing completely committed followers of Christ who KNOW Christ intimately, GROW in Christ continually, and GO for Christ daily." This is just another way of reaffirming our commitment to Jesus's mission for his church.
Starting May 7th, 2023
6 - week class in Life Center Classroom 1