January 12, 2021

|

Letters from the Lead Pastor

by

Brandon Lenhart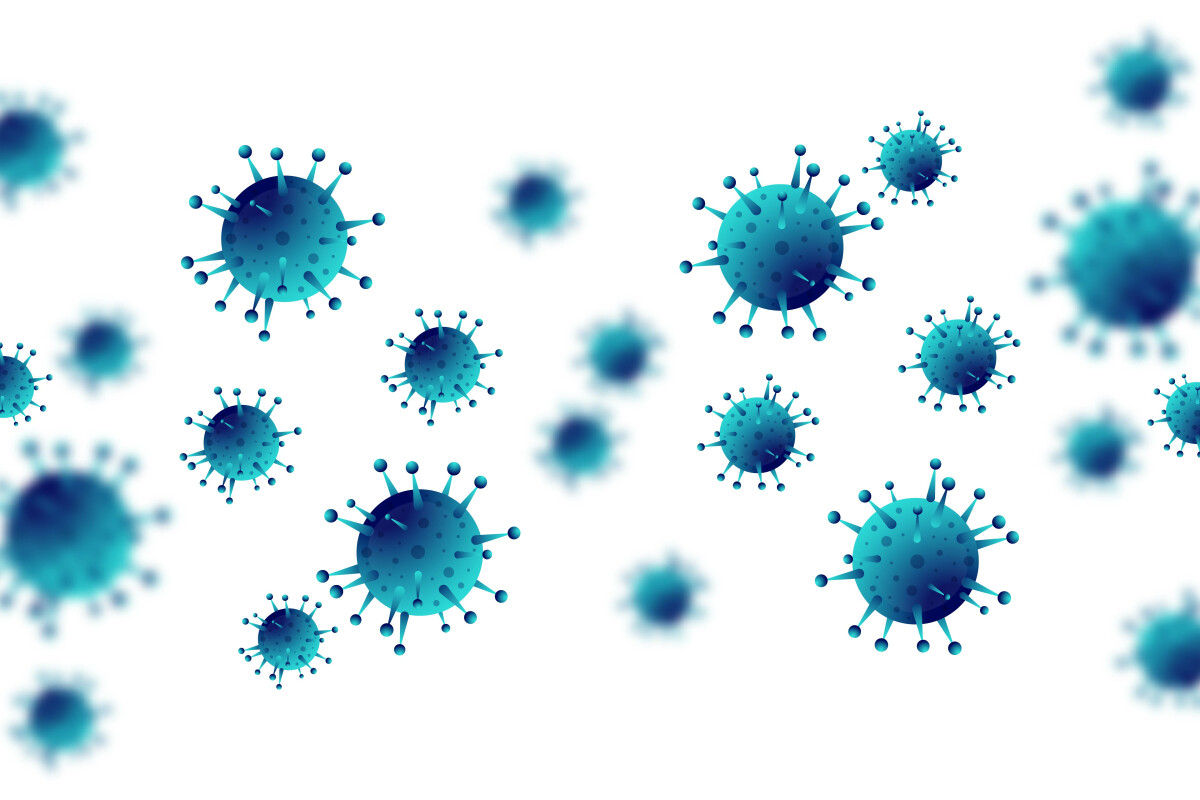 We continue to remain open for in-person worship for those who would like to attend. As previously stated, if you are sick or feel unwell, please stay home, and join us online.
Please wear a face covering when you're at North Main if you can. We know there are people with medical conditions that prevent them from wearing a mask and we will not police mask-wearing in the building. As cases continue to rise locally, we know there is more potential for exposure, so please use your best judgement when making the decision whether to join us online or in person. When the staff at North Main Street Church of God is made aware of someone who has recently tested positive for Covid-19 and has been in the building, we will notify the others in their group or class that they have potentially been exposed and will close the group the following week. Thank you for your patience and understanding as we all try to navigate these challenging times.