We felt this calling a couple of years ago, a slow prompting of the Spirit, to be a Church that fosters children in our homes. A Church that reaches into the community in an active way to help change the community one life at a time.
We had been on the front lines helping with the drug epidemic in our community, and what we quickly realized was that it was one of the most difficult ministries to have. There are frequent relapses, and, not that it's not an important ministry, but we realized that success at the level of addiction is very hard to achieve.
So we started praying and thinking about "what if" we were able to impact somebody before they become addicted; and of those affected, who is the most high risk to be impacted by addiction or any number of other things?" God placed it on our hearts to start looking into what it means to be a Church of "Resource Families". In this process, we've begun to really promote foster care to our Church family, get connected with different agencies in the local area, and explore what that means and how we can best help.
What was commonly called a "Foster Family" is now referred to as a "Resource Family" under the Child Protective Services Law. A "Resource Family" is "a family that provides temporary foster or kinship care for children who need out-of-home placement and may eventually provide permanency for those children, including an adoptive family."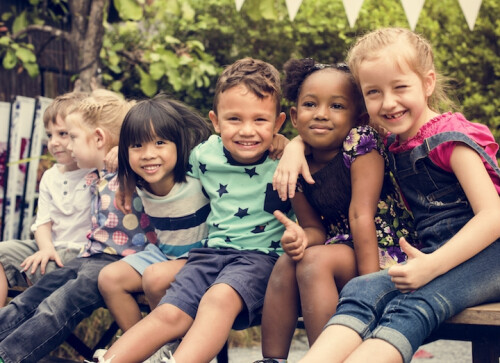 Why is this needed?
According to prfsa.org:
Between 13,000-15,000 kids in PA are in the foster care and welfare system.
MORE than half of those kids are 13 or over

One in four

PA youth who "age out" of the system experience homelessness and struggle with mental health challenges such as depression, substance abuse, and anxiety disorders.
Nearly 1 in 4 youth get arrested after "aging out".
Nearly half of PA foster care youth

haven't found a job four years after leaving the system and struggle to pay bills.
Nearly half of those who "age out" will not complete high school
PA foster care youth are twice as likely to drop out of school when they "age out" of the system.
What do I do to be a Resource (foster) Parent?
Step 1: Learn More
If you're interested in becoming a foster parent, contact any of the offices on the map below. If you would like to add an agency you've personally worked with please contact us to get it added to our list.
Step 2: Application
Once you've decided to begin the process of becoming a foster parent, you will be invited to complete an application and can list preferences on child placement such as age and gender. At that time you will also begin submitting the required background checks and clearances.
Step 3: Training
The agency you go through will have specific training for you after they have gone through your application.
Step 4: Home Visit
Your home is where the kids will be staying so they need to make sure it meets safety requirements. For example, if you have a pool, they would want to see a fence around the pool or a locked pool cover so that children can't get in without supervision. They would also check for basic safety items, such as a fire alarm, fire extinguisher, and covered electrical outlets. Please talk to the agency you select if you have any concerns.
Step 5: Gather Remaining Information
Once the home visit is completed, they will gather any additional information needed to complete the process.
Step 6: Approval