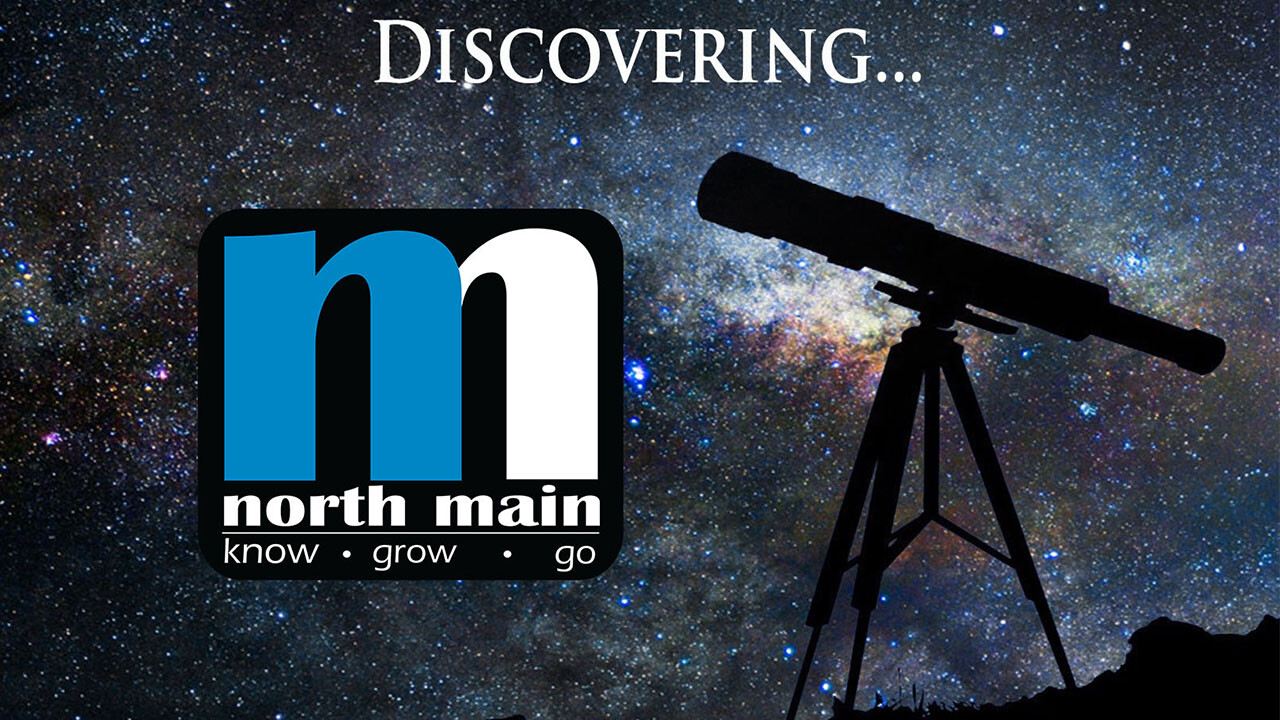 Every Sunday, from 05/01/2022 to 06/05/2022
,
9:00 AM - 10:00 AM
Categories: Ministries, Public, Groups, Show on Front Page
As a Christian church, North Main exists to be disciples of Christ and to make disciples of Christ. This simple phrase – to be and to make – defines why we exist and what our purpose is. Come and see what our commitment to "Developing completely committed followers of Christ" looks like. Sign up at the Welcome Center or on our Website.